Thursday 8PM with @jaylexci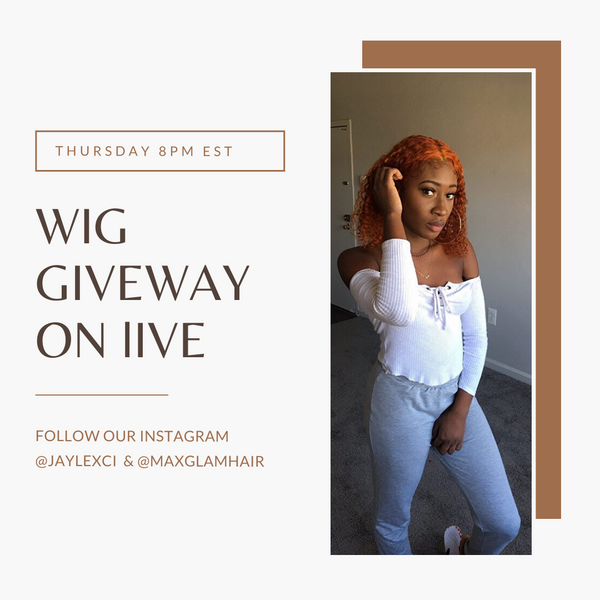 Thursday (JUL.2nd) we are inviting our hairstylist @jaylexci to style a Maxglam wig on IG Live.
Please follow @jaylexci and @maxglamhair to join us on Thursday! What we offer on Live? 25% off promo code, free wig giveaway and maxglam's iconic gifts. Be on time and have fun!